we are a software house which is...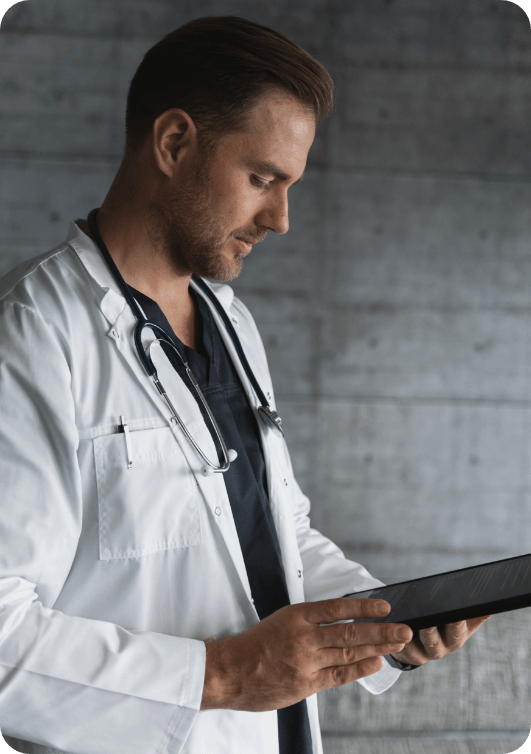 ISO 13485 – Medically Certified
ISO 13485 – "Medical devices – Quality management systems – Requirements for regulatory purposes" – this certificate specifies requirements for a quality management system and it's a proof that we are able to provide medical devices and related services that consistently meet customer and applicable regulatory requirements.
Covering all Technologies Chip to Cloud
Thaumatec Tech Group is providing chip-to-cloud solutions, covering every layer of product development. Our group has extensive experience and knowledge in the area of Embedded Software, Connectivity, IoT Cloud Platforms, and Artificial Intelligence.
Internationally Experienced
We have successfully carried our high-tech projects for different types of customers, from start-up to multinational, from the most distinguished HighTech hubs in the US, like Silicon Valley and the EU.
Offering best business value
Our location in the center of Europe, within the EU, gives us the possibility to optimize our value proposition, without compromising on European quality of service.