Software and hardware with real business value
Thaumatec Tech Group is providing chip-to-cloud solutions, covering every layer of product development. Our companies have extensive experience and knowledge in the area of Embedded Software, Connectivity, IoT Cloud Platforms, and Data Analytics.
Thaumatec Embedded provides development & testing services for Embedded Systems & Connectivity at every stage.  Thaumatec IoT Cloud Services provides IoT Cloud & Data Analytics solutions from Edge to Cloud.

EMBEDDED SYSTEMS & CONNECTIVITY

EMBEDDED SOFTWARE
& HARDWARE
We are a unique company in that we provide hardware design and development services, as well as embedded software design, development and testing services

We design and develop connectivity solutions, connecting your devices to the cloud using the latest wireless communication technology

IoT CLOUD PLATFORMS & DATA ANALYTICS

IoT PLATFORMS & APPLICATIONS
Based on the different world-leading IoT platforms, we design and build IoT solutions for a wide range of devices

We design and develop solutions that enable you to collect, organize and analyze device data at scale
About Thaumatec
Tech Group
The Thaumatec Tech Group is a group of independent technology companies that share the same mission, values, and business DNA. Every company focuses on a specific technology area in order to generate the most customer value, attract the best IT specialists and adapt to the latest developments.
All Thaumatec Tech Group companies share the group values of innovativeness and scientific optimism, superior level of services, honest relationships, ownership & accountability. We believe in the principle that "nobody is perfect, but a team can be". Whether it is a team from a single company or a multidisciplinary team from different Thaumatec Tech Group companies, we make sure that our teamwork will result in maximum customer value.
The Thaumatec Tech Group originates from and maintains strong connections with the academic community of Wrocław. We actively engage academics in the activities of the group as well as commit our time and resources to the in-class interaction with students. We consider our link to the university as a source of resource, know-how, and inspiration. We believe in finding synergies between academic research and industrial applications and convert them into added value for our customers.
Our projects have a high level of innovation and require close proximity to our customers. We work in an agile way, with planned sprints and scrum meetings, so that we can constantly align and adjust our activities according to the needs of our customers. Our opinion in these discussions is always highly valued and expected.
Our customers vary from well-established high-tech multinationals to high-tech startups.
For our engagement with startups, we have developed a separate project approach, which fully takes into account the specific challenges a start-up has. Having worked with many high-tech start-ups in Silicon Valley and Europe, we have developed a set of best practices which maximizes the value -in time and money- for our customer and its investors.
 Find out how we helped the leaders of their markets in developing their challenging projects!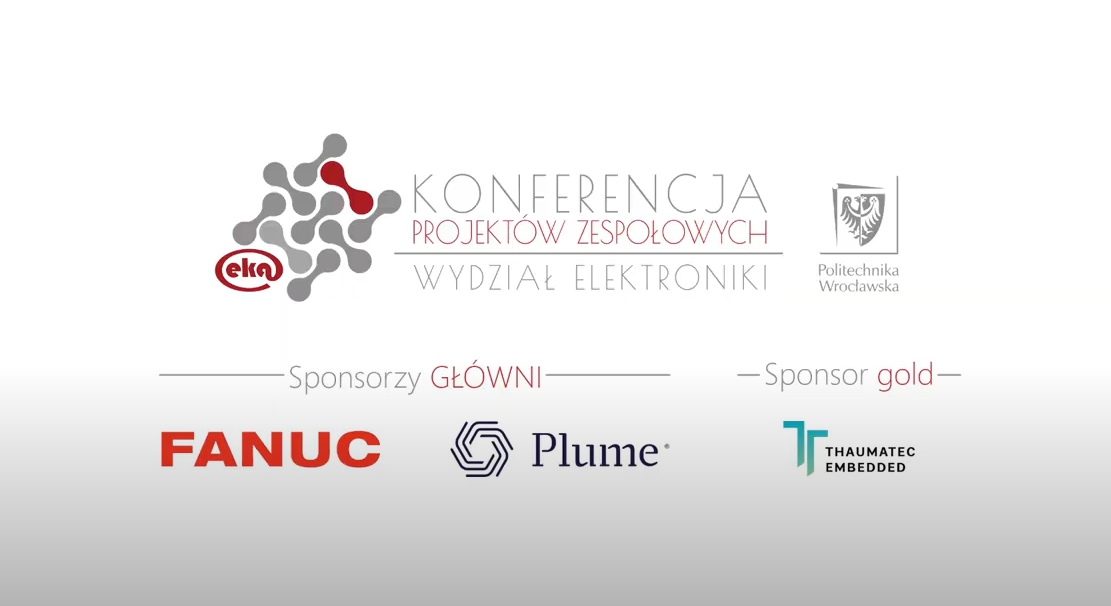 Events
Thaumatec's 6th consecutive year to be the Gold Sponsor of Team Projects Conference (Konferencja Projektów Zespołowych) on Wrocław University of Science and Technology. These projects are interdisciplinary and are performed by undergraduate students as an obligatory course during the penultimate year of study. From the very beginning of KPZ in 2011, more than 4500 students
Read More »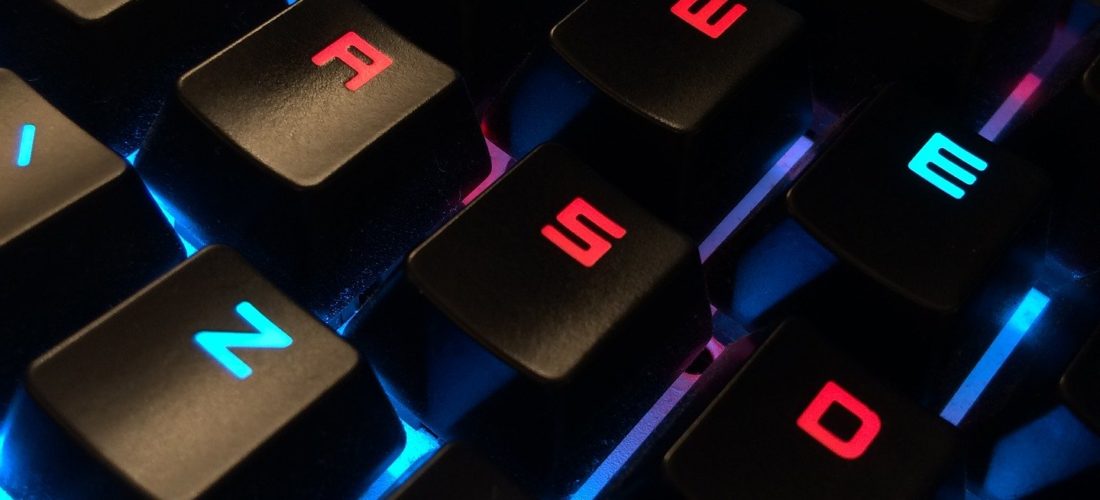 Knowledge
The goal of this project was to experiment with Rust bare-metal programming by implementing a simple game. The chosen hardware platform was STM32F4DISCOVERY. It is similar to F3 DISCOVERY from the official embedded Rust tutorial however, it has some additional features like analog-digital converter required for the snake to be controlled with a joystick. The
Read More »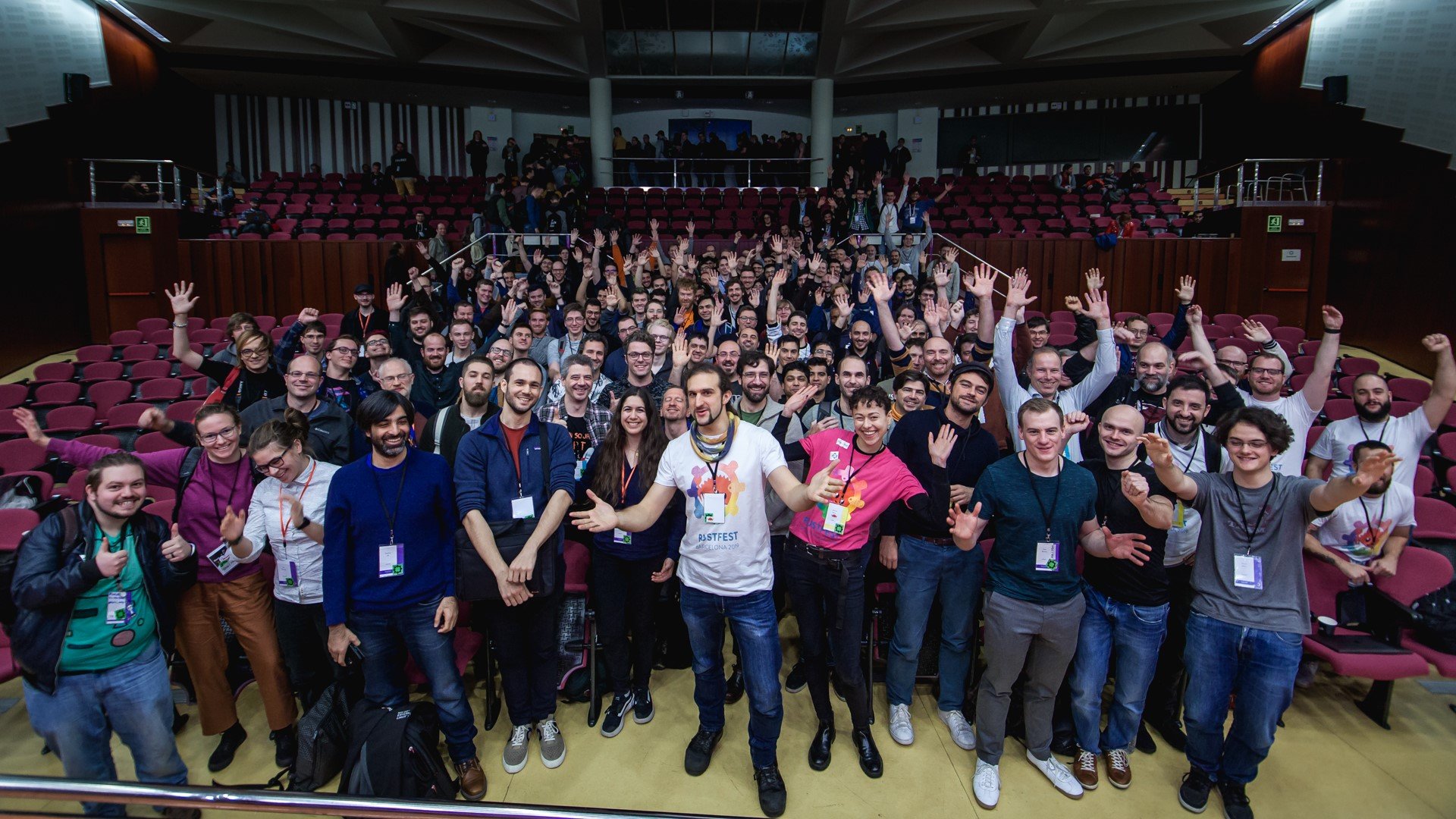 Knowledge
RustFest Conference in  Barcelona came to an end, so here is a summary of it. Saturday Saturday started with a keynote about the benefits and pitfalls of Rust adoption. The economic gain from the safety Rust offers is now beyond question but some new potential problems are just around the corner. One of the most
Read More »
Share your challenge with our team and we'll work with you to deliver a revolutionary product. What is your idea?