We believe in a business model which is based on long-term cooperation, involvement and responsibility for a common project.
We want to blur the lines between a supplier and a customer – to become an equal partner in every endeavour.
We want to be your partner,
that's our mission
It is our mission to skyrocket our customer's business through state-of-the-art services and transparent process, based on technological innovation and commitment.
It is our vision to be recognized as a technological leader for Embedded Software, Connectivity, IoT Cloud solutions, and Data Analytics.
We maximize our added value by establishing long-term partnerships with our customers, being at the forefront of new technological developments, creating a working environment where every employee can excel with their talents and promoting innovation together with leading universities and societies.
They are at the core of who we are and what drives us:

Scientific optimism, following the latest solutions, experimenting, implementing new quality, looking for solutions, challenging limitations – always looking for non-obvious, non-standard ways of solving problems

Honesty, openness, and pursuit of an authentic consensus as a foundation for building relationships between the brand and employees, partners and clients. People are the most valuable asset of the company

Commitment to the success of our customer's project and business, commitment to the team effort, success and well-being and commitment to the contribution to society

SUPERIOR LEVEL OF SERVICES
Professionalism at every stage of the project, an all-or-nothing approach to meeting deadlines and delivering content. "We say what we do and we do what we say"

INDIVIDUAL ACCOUNTABILITY AND PROACTIVENESS
Ownership and responsibility for own actions, pro-active approach to solve challenges, stimulate diversity and become stronger through challenging each other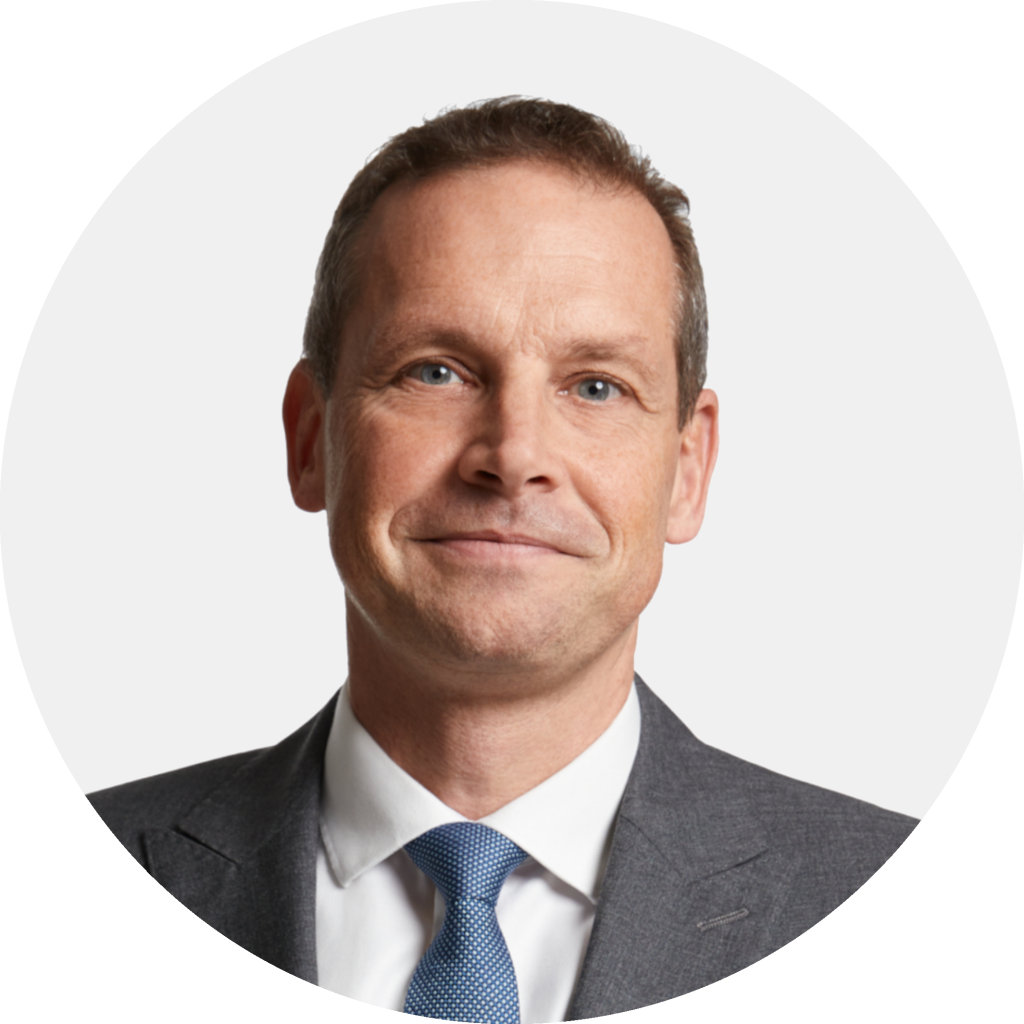 Chairman of the Management Board & Co-founder
Barend has more than 20 years of experience working in international management, executive and finance roles, as well as broad experience as an entrepreneur in setting up companies in the field of IT and the Internet of Things in the Netherlands and Poland.
As Chairman of the Management Board he is responsible for the group strategy, business development and partnerships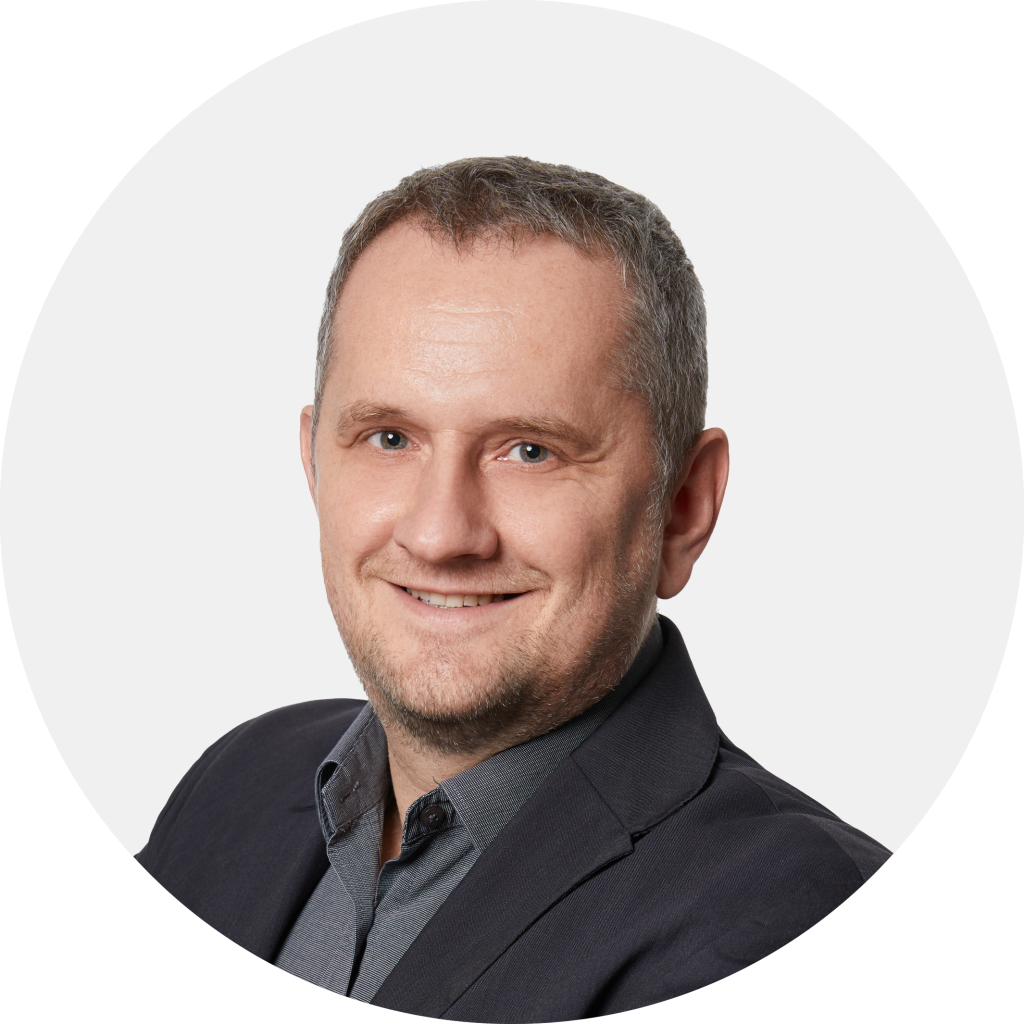 Maciej is a big enthusiast of any kind of software with almost 15 years of experience in software engineering. During his career he delivered products and solutions for Siemens and Cinterion Wireless Modules, then he specialized in providing software engineering services in Research & Engineering Center and GlobalLogic.
In Thaumatec, Maciej is responsible for general management and sales activities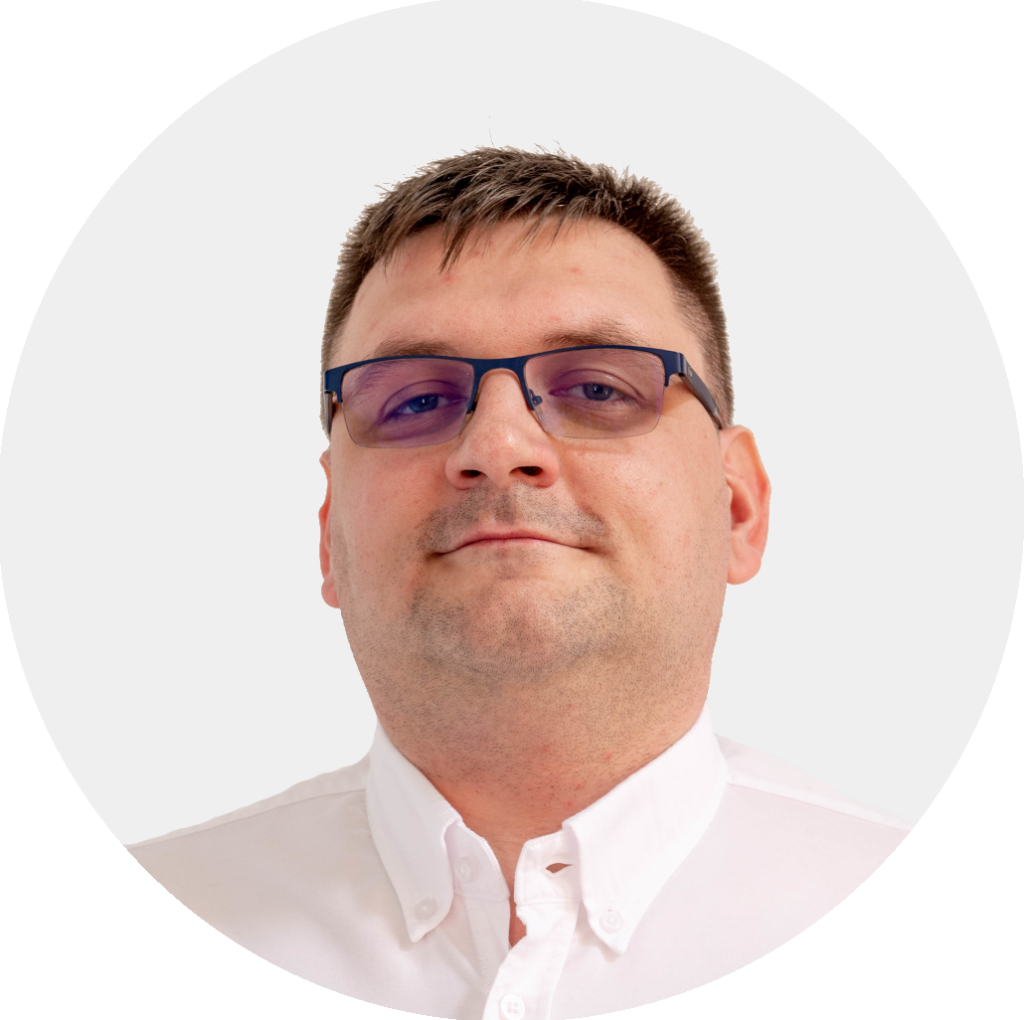 Pawel has experience in domains of telecommunication, connectivity, and IoT. He gathered his knowledge working on different positions, starting as a tester to become COO across his 12 years career in small local companies, as well as huge multinational ones. Success-oriented and ready to talk on different topics, especially connected with the IT sector.
In Thaumatec he is responsible for delivering projects, developing our HR activities and supporting sales processes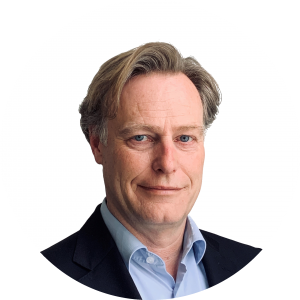 Chairman of the Advisory Board & Co-founder
Jan-Willem is an entrepreneur who held board member and senior managerial positions at multinationals, like Siemens, Vodafone and Essent to start-ups as Redsalt and Thaumatec. He has been working in the IT and IoT-industry for many years now, in markets like Energy, Electronics and Logistics.
His vision for Thaumatec is that it is recognized as a technical leader with long-term partnerships in the market, delivering state of the art services based on technological innovations.
Share your challenge with our team and we'll work with you to deliver a revolutionary product. What is your idea?