How we work
We believe in a business model that is based on long-term cooperation and joint responsibility towards a common goal. We blur the lines between supplier and customer – because we believe they should be equal partners in every endeavor.
Do you need a help with choosing a service?
Contact us, we'll help you.
Contact us
Testimonials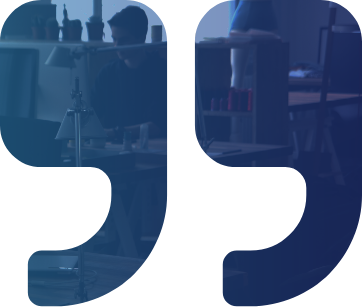 Partnerships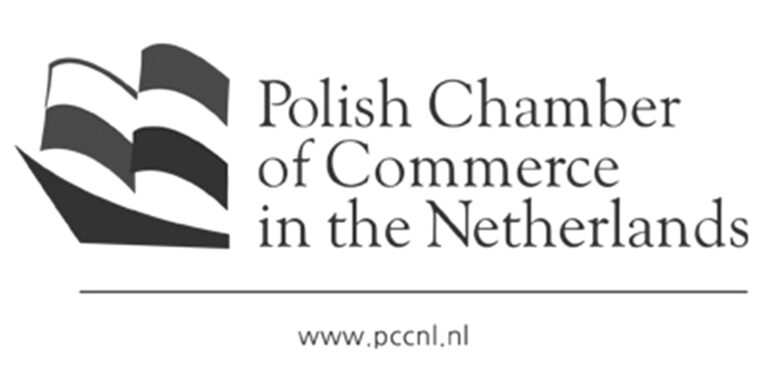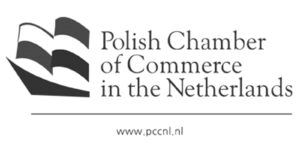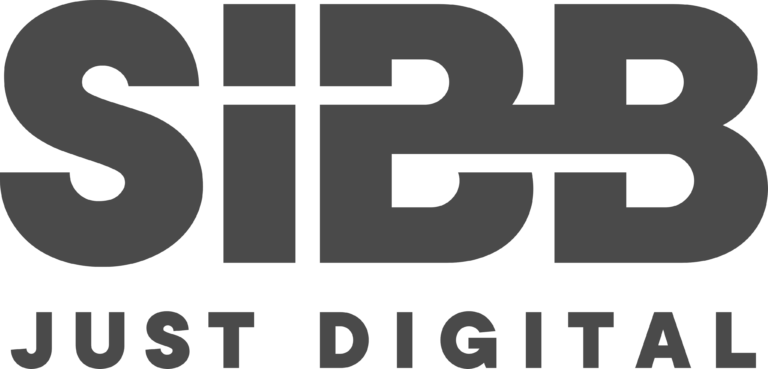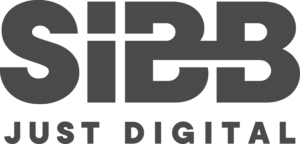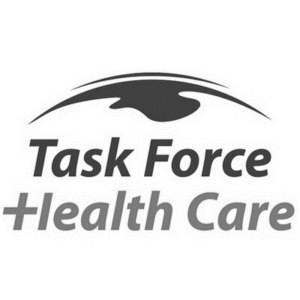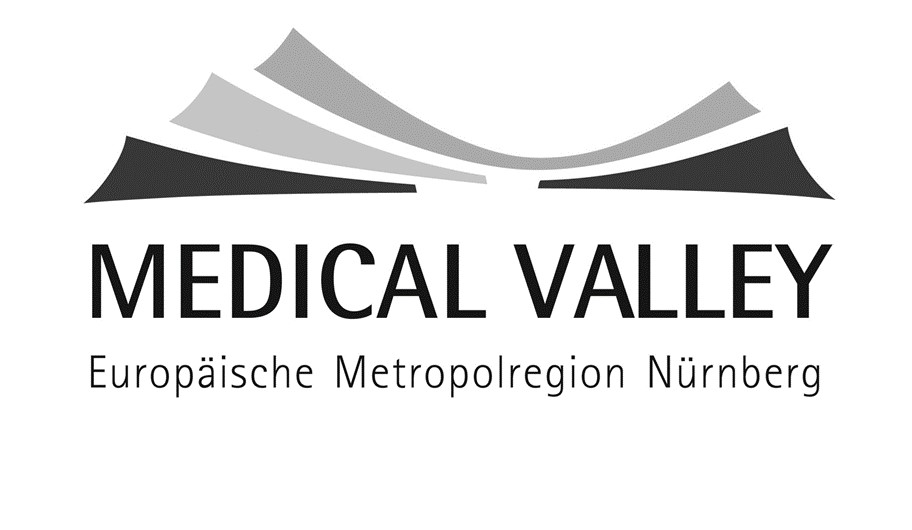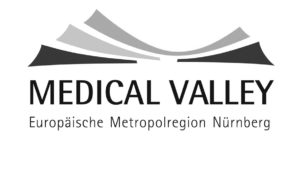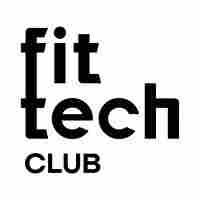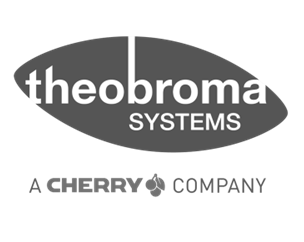 Copyrights © Thaumatec 2023